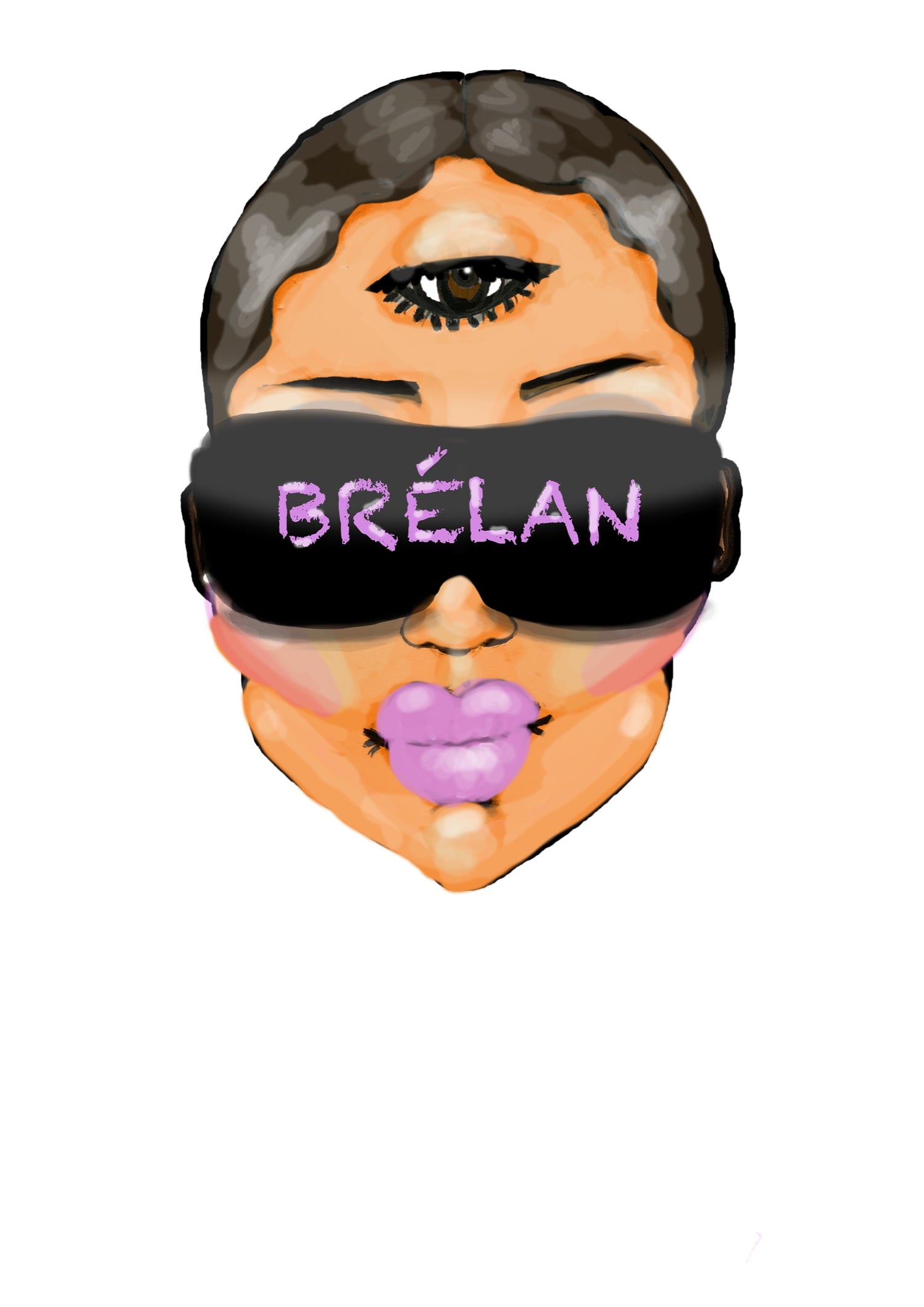 About
BRÉLAN is a limited liability company providing art and fashion from a unique perspective for glamorous people around the world. This fashion and art brand provides a multitude of designer items and services including but not limited to, customization, murals, furniture, and clothing.
Narrated and marketed by 5 female hand drawn dolls, the brand puts emphasis on personalization and human race itself. As society increases access to information, there is a sense of spirituality, inclusivity and technology in each figure. The dolls work to market both BRÉLAN and other large companies through illustration while also welcoming new beauty standards. With appearance being only one of their incredible qualities, the magical dolls serve as pillars of strength for the brand.
Click here for more!